Analysis Graph
INTERACTIVE GRAPH : THE NEXT GENERATION OF PRESENTATION
Graph Style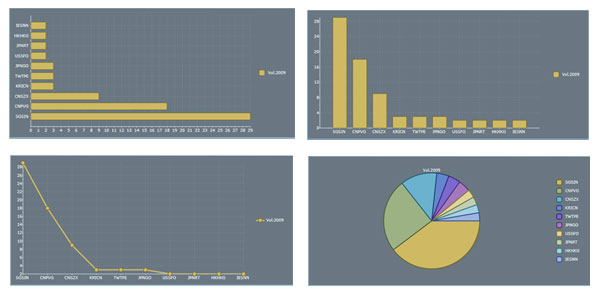 Estimated Revenue Calender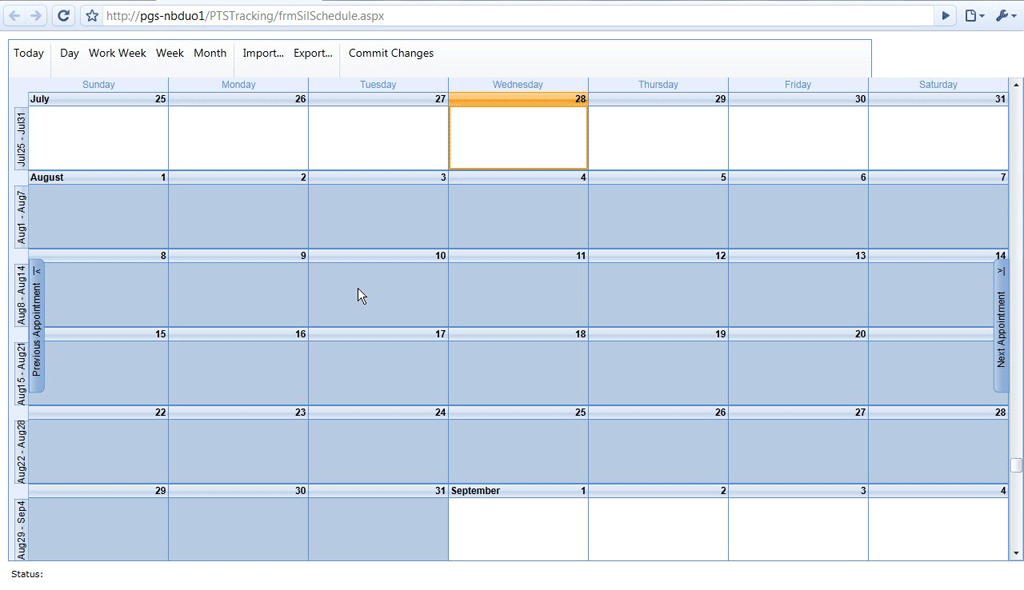 Estimate your revenue by calendar style report. Show your account receivable name, voucher no. and amount. available in month view, week view and day view.
Multidimensional Anaysis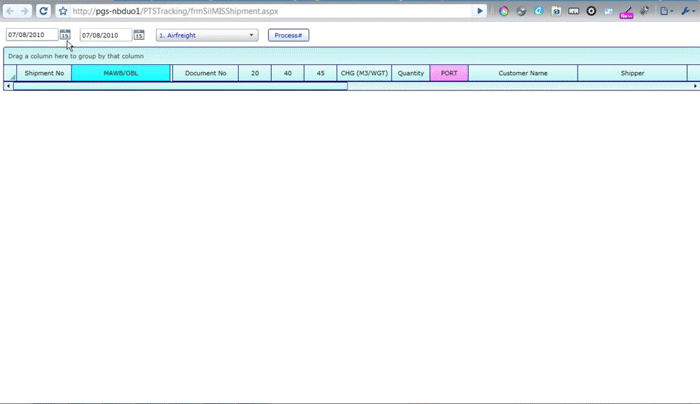 Grouping & Summarizing data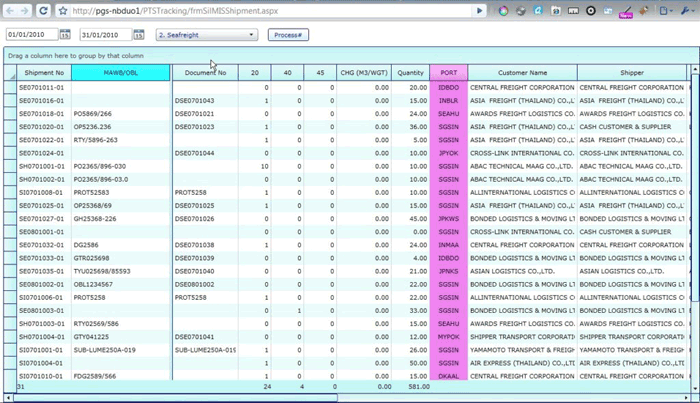 Drilling down data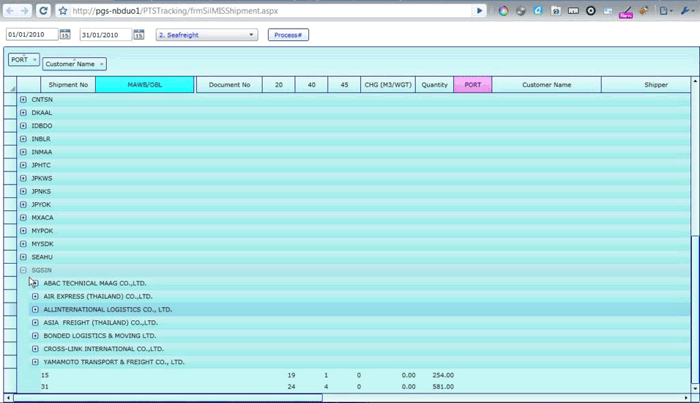 Filtering data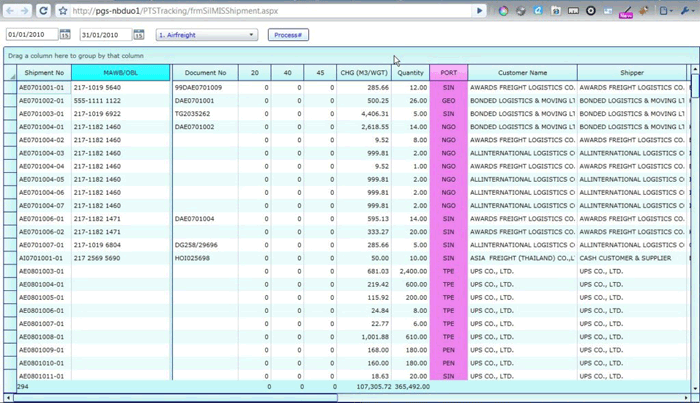 Monitoring System
Plan Load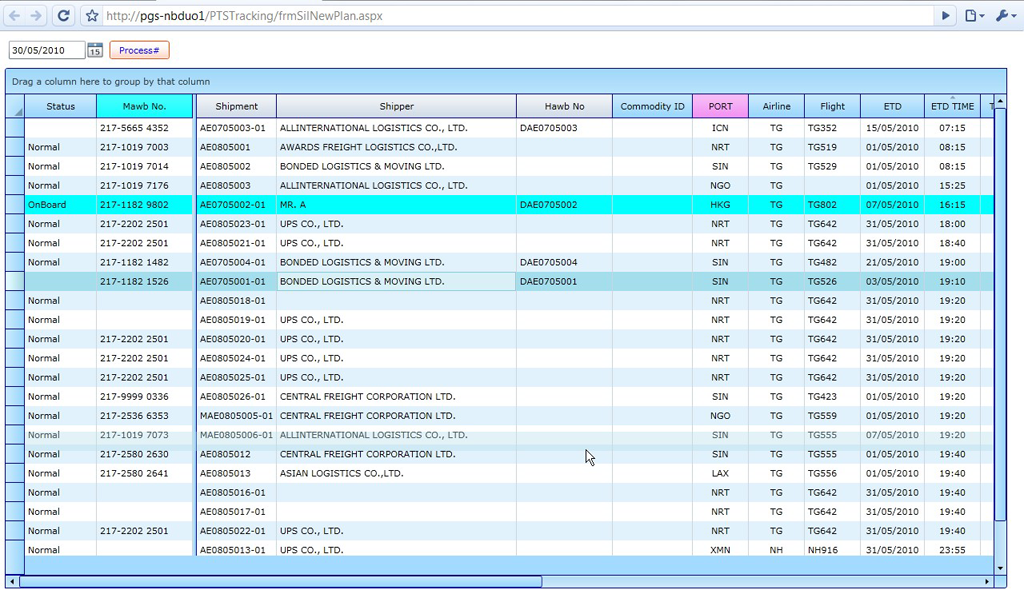 Monitor your daily shipment status.
Online Rate Center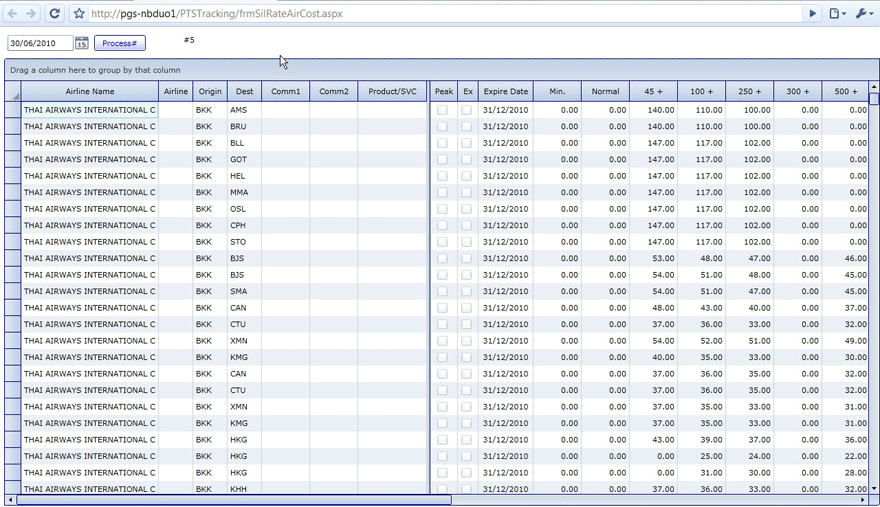 Check selling rate and cost rate online. Easy to use with filtering data function.
Grouping Data Function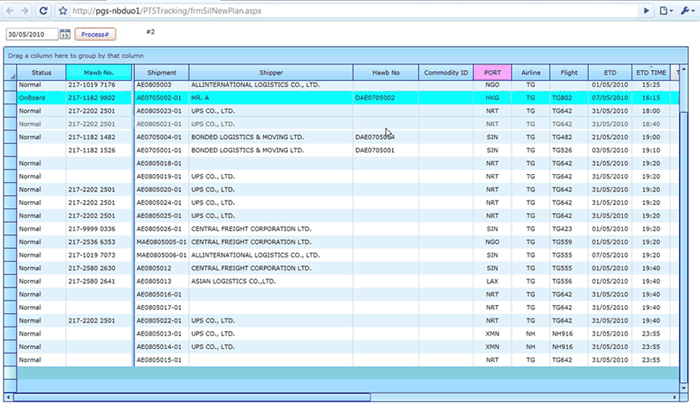 Grouping Data Function Demo
Sorting Data Function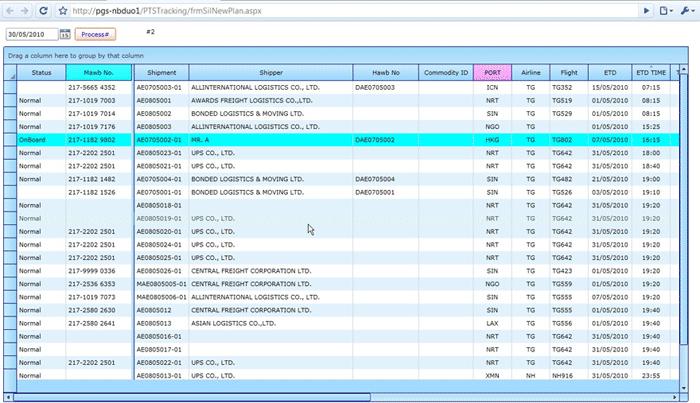 Sorting Data Function Demo
Filtering Data Function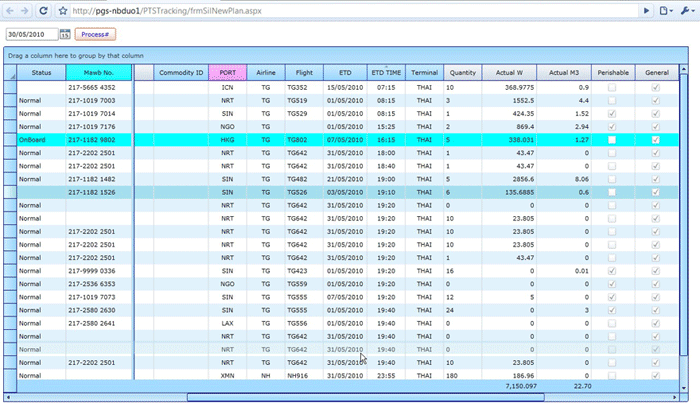 Filtering Data Function Demo
Web Document & Reporting Feature

Preview shipment's document on web.

Printing document & report from web.

Export data from web : PDF, XLS, RTF

Zoom tools available

Document example.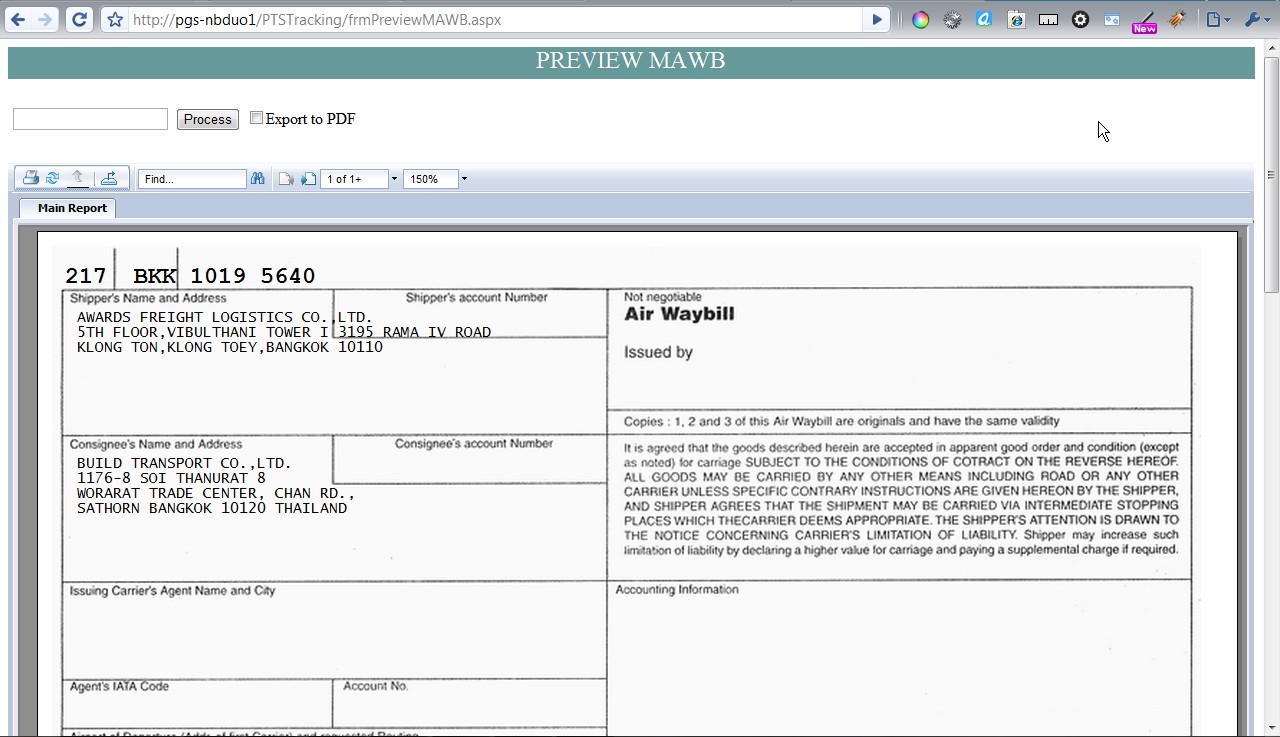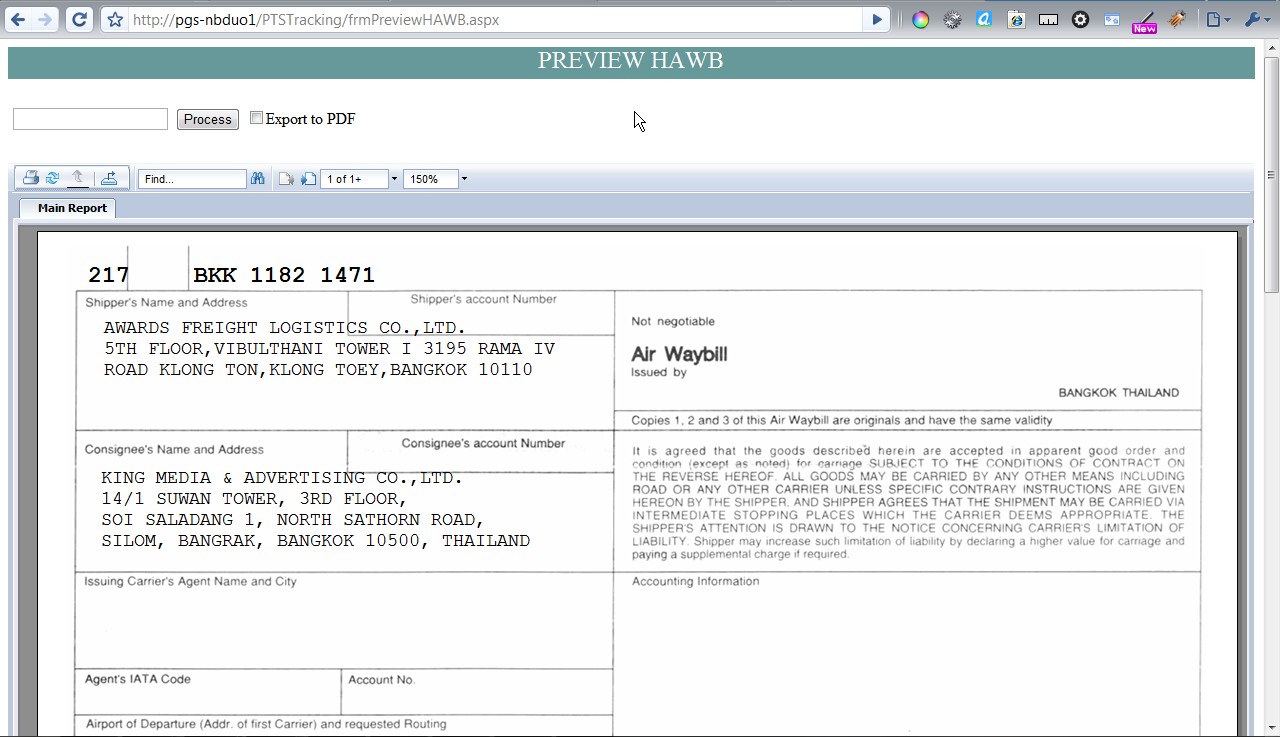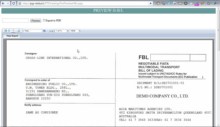 MAWB HAWB HBL
Web Document Demo